We are thrilled to welcome our guests from all around the nation and have hosted people near and far. Staying with us is like staying with close friends or family. We have both traveled extensively and understand the place you stay could make or break a vacation. We have been long time friends. Thanks for choosing our property to stay at. We are truly excited to host you and hope you have a great experience here in our state we like to call "home." Here is a little bit about us:
---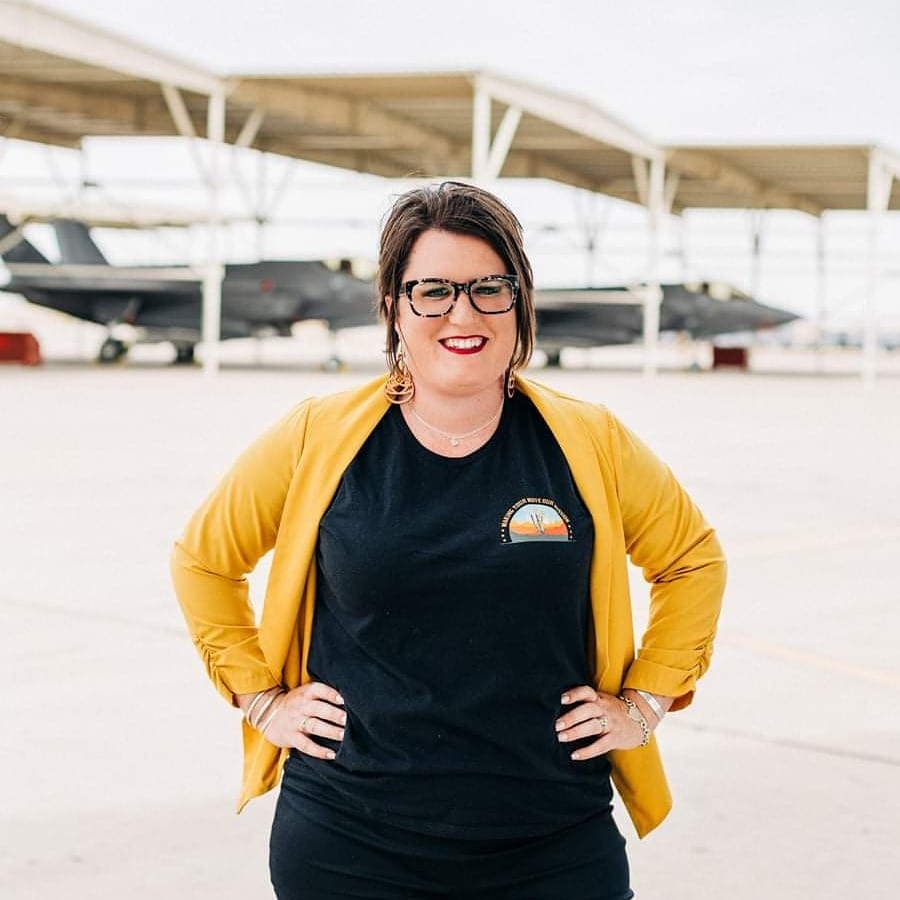 About Carolyn
Carolyn is a proud wife as her husband is serving in the Air Force. Although her military journey is taking her and her family around the world, Minnesota is home. She loves all things coffee, grilling out with family, and a good conversation around a campfire. We spend every chance we get at our little Cloverdale cabin! Thanks for caring for it as if it were your own!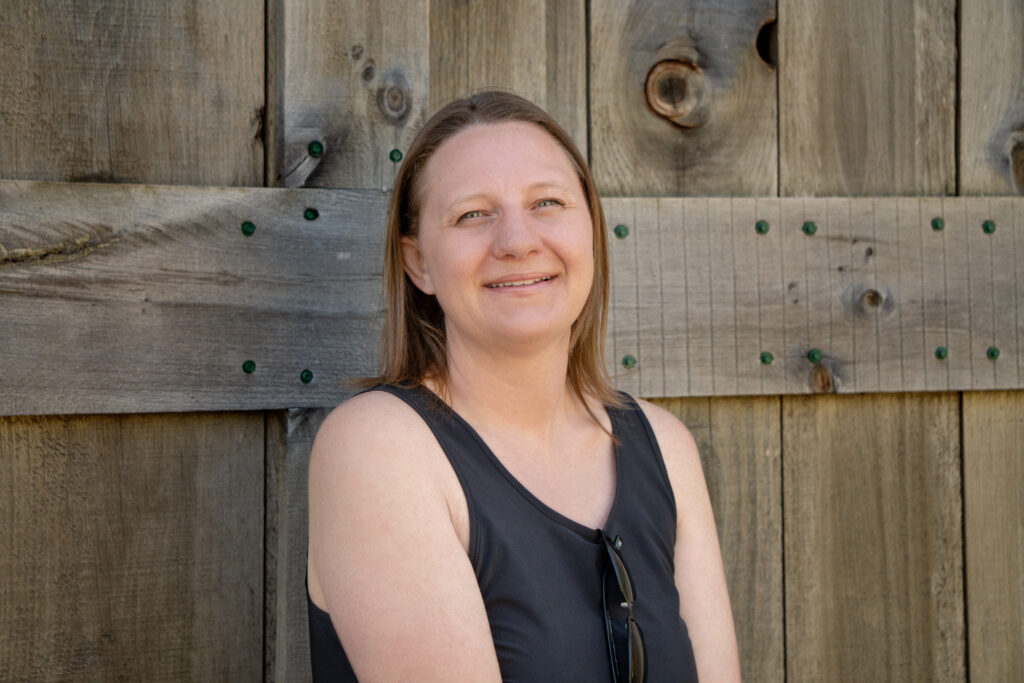 About Heather
Heather is a pure bred Minnesotan, born and raised in the frozen tundra. Aside from what she considers a three-year "working vacation" in Tampa, FL, she has spent her entire existence in the south metro of Minneapolis. Heather loves camping and anything involving one of Minnesota's more than 10,000 lakes or other bodies of water. She is also very fond of our next door neighbors, Wisconsin, and appreciates the short drive from her home and the cabin. When she isn't outside embracing the Minnesota cold, you can find her cheering on the MN Wild at a game.
---
Thanks for stopping by our site. Please feel free to leave us a message if you have any questions. We are happy to help you in the process of planning and booking your next vacation with us.